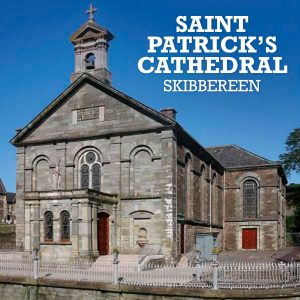 Saint Patrick's Cathedral, Skibbereen
A brochure showing the wonderful features of Skibbereen Cathedral.
---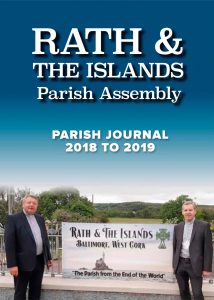 Rath & The Islands Parish Assembly – Parish Journal 2018 to 2019
A look back at a year in the life of the Parish of Rath & The Islands
---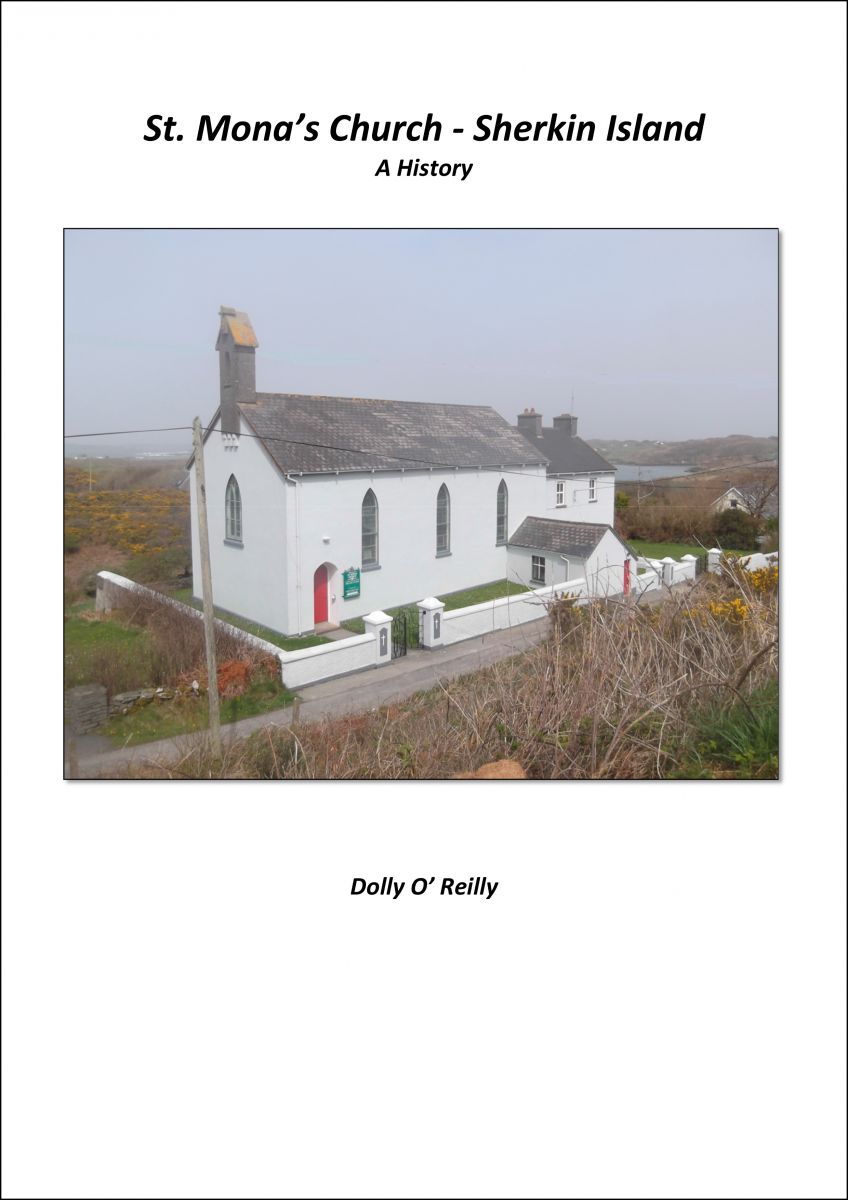 St. Mona's Church – Sherkin Island – A History
This is a book by Dolly O'Reilly, Sherkin Island, whose aim was to compile a history of St. Mona's Church for anyone with an interest in the subject and to preserve the information for the future.
If any readers have relevant information that could be added to the existing text, Dolly would be glad to hear from you (see Preface of book for contact details).